On March 8, BYD's first passenger car, the BYD ATTO 3, officially went on sale in the UK, starting at £36,490. The first four Pioneer stores in Birmingham, Manchester, Glasgow and Milton Keynes will open in mid-March, allowing consumers to experience BYD's new energy vehicle products.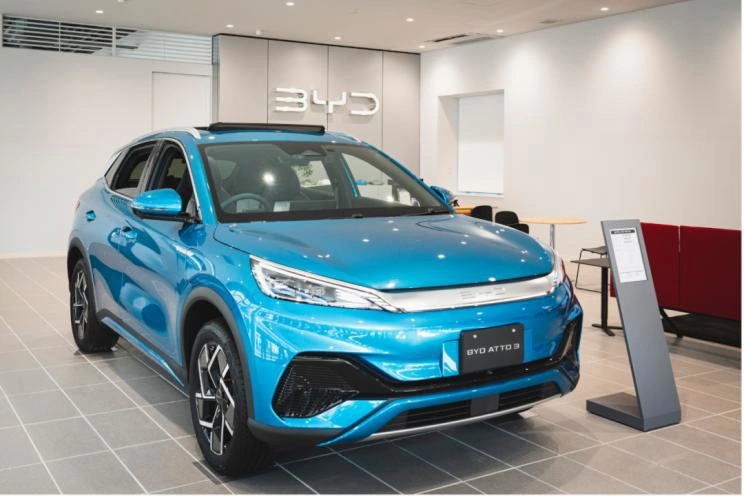 BYD ATTO 3 is called Yuan PLUS in China, and the official price in China is 13.98-167,800 yuan, the cruising range of the whole vehicle is about 510 km.
At present, BYD is expanding on a large scale around the world, and has entered markets such as Norway, New Zealand, Singapore, Brazil, Costa Rica, Colombia, and Japan.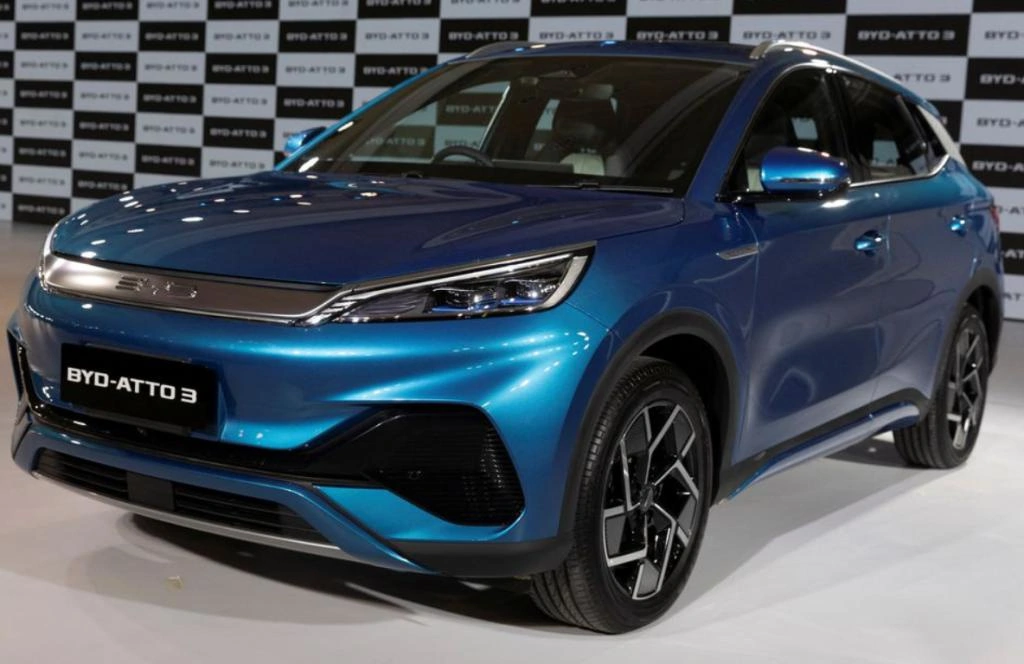 Data shows that BYD sold a total of 1,868,543 vehicles in 2022, a year-on-year increase of 152.5%, ranking first in global new energy vehicle sales. As BYD's first model for the global market, BYD ATTO 3 exported a total of 40,014 units in 2022.